Our Young Talent; 
Explores the dynamics and business areas of the technology world and gains significant experience at the beginning of his/her career.
Collaborates with experienced experts, benefits from their experiences, and has the opportunity to create a professional network.
Improves his/her skills with various technical and soft skill trainings and gets ready for professional business life.
Young Talents
Young Talents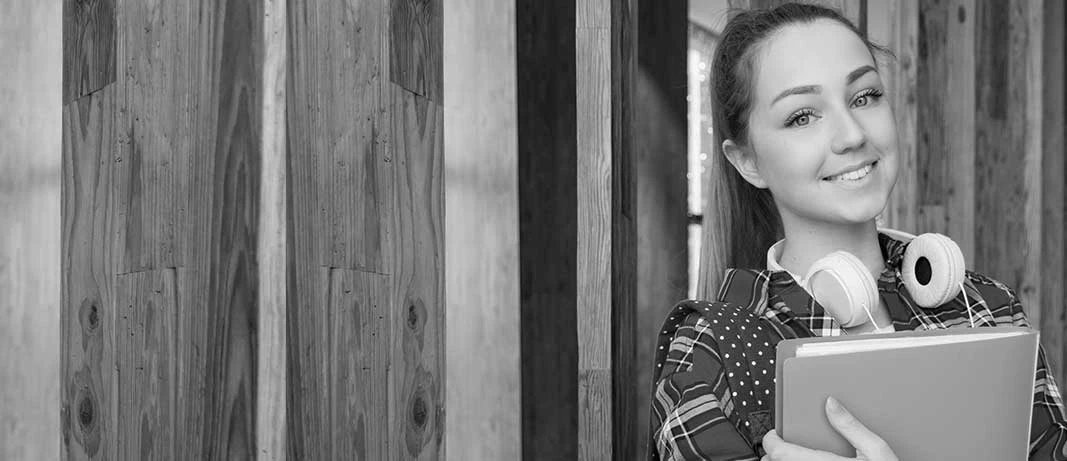 Your experience on this site will be improved by allowing cookies.